REGULAR DAY TOURS - FEEL INVITED !!!

Pope John Paul II Trail



Czestochowa Monastery & Castles
Ojcowski National Park

Dunajec
River
Gorge
Tatra Mountains and Zakopane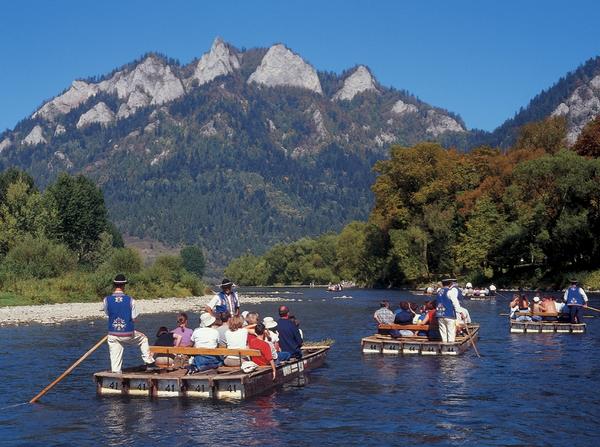 The Dunajec raft ride through the Pieniny Gaps one of the greatest tourist attractions in Poland.

Special offer: price from 220 PLN per person


During the tourist season rafting trips are organized from early April to late September.